37 King Street
-
View Map
For Sale - Manhattan - SoHo West / Hudson Square
$16,000,000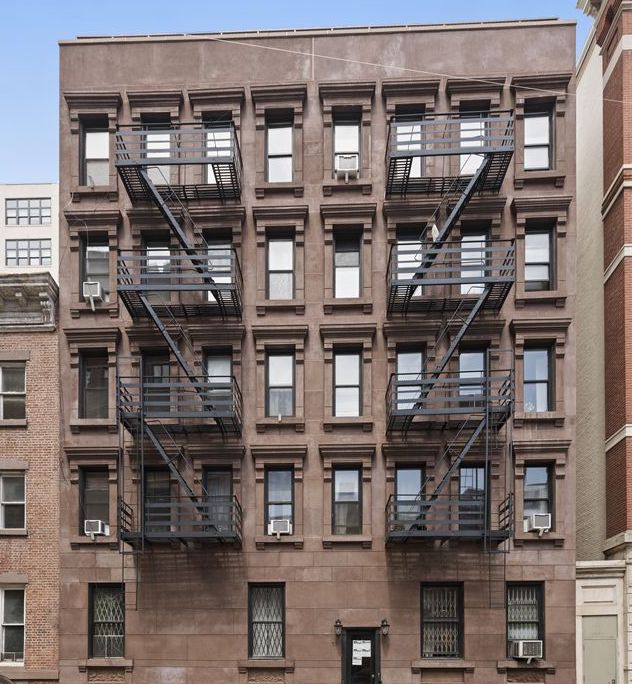 Property Details:
Estimated Annual Income: None Provided
Property Type: Multi-Family
Lot Dimensions (ft): 50.67 x 100.08
Building Dimensions (ft): 51.0 x 86.0
Building Area: 20,035 sq. ft.
Building:
Residential Area: 20035 sq. ft.
Floor Area Ratio:
Useable Floor Area: 20,035 sq. ft.
Neighborhood:
Neighborhood: SoHo West / Hudson Square
Historic District: Charlton-King-Vandam
37 King Street
Cushman & Wakefield has been retained on an exclusive basis to arrange for the sale of 37 King Street, a tremendous value add residential opportunity located in the desirable SoHo neighborhood of Manhattan. Standing five stories tall, the elevator serviced building encompasses approximately 20,035 gross square feet and contains 39 residential units, inclusive of a supers unit. The building currently benefits from a J-51 Tax Abatement, which expires in 2025/2026. As a result, all of the residential apartments are rent-regulated per the abatement.